Kaseya DattoCon
October 2-4, 2023
Intercontinental - Miami FL.
Conference Pass
$699
Why you need to be at Kaseya DattoCon
At Kaseya DattoCon, you'll get savvy about security as you witness the unveiling of Datto's most powerful cybersecurity solutions to date and gain technical insights from industry experts. We encourage you to bring your entire team! Everyone from tech to exec will leave Kaseya DattoCon with real-world business strategies to implement the minute you're back at the office.
Still not convinced? Read more below in our event recap blog
2,000+
MSPs & Industry Leaders
3 Days
Of Sessions, Networking & Insights
85+
Sponsors
Register Now
Get the lowest price available
Conference Pass + 3 Night Hotel Bundle
Conference Pass + 4 Night Hotel Bundle
Add Ons
Add-on Guest Pass
Add a Guest to your Ticket (provides access to evening social events only)
Add-on Certification Training
Add Certification Training Sessions to your Ticket
Our Keynote Speakers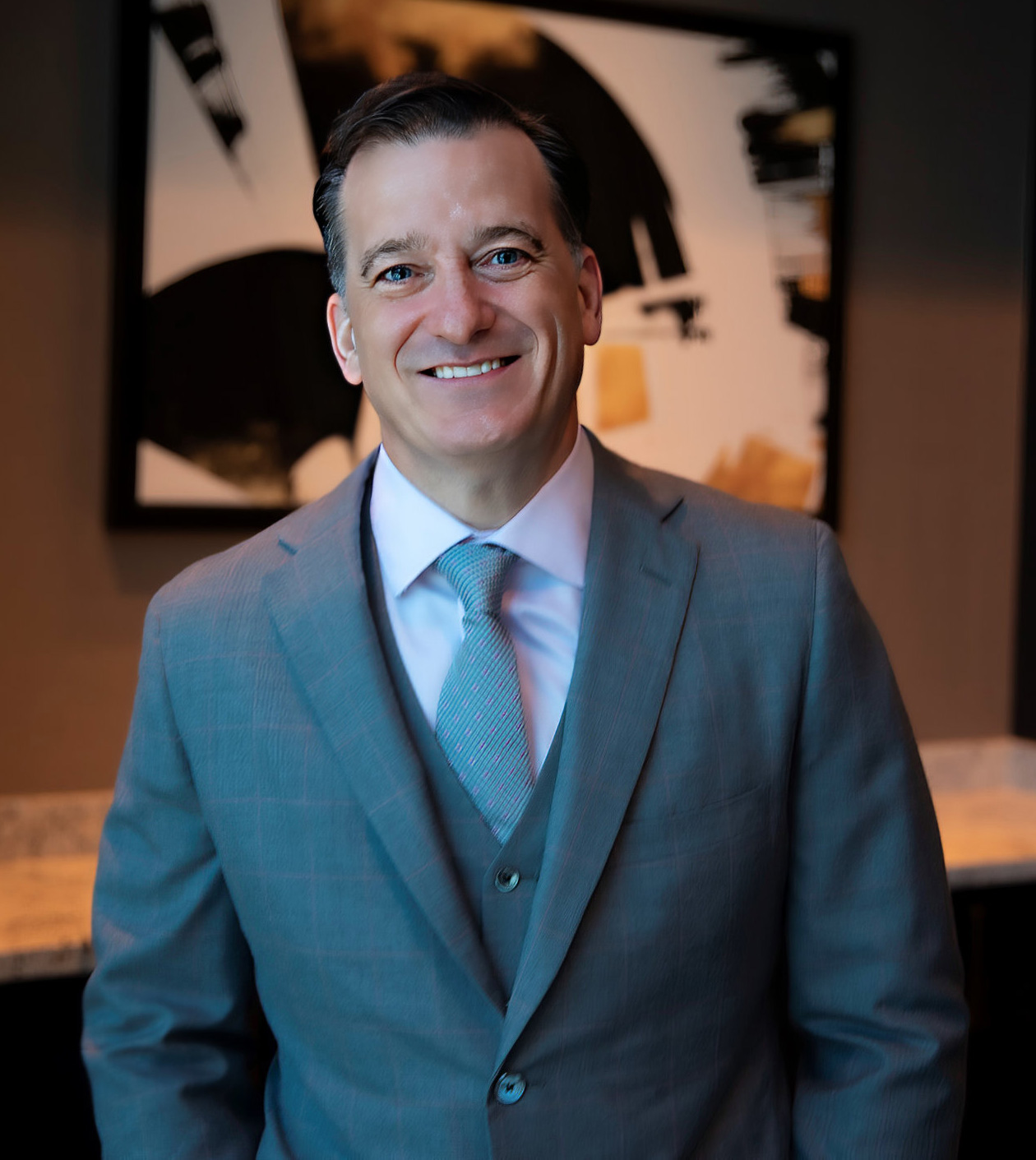 Fred Voccola
CEO, Kaseya
Prior to joining Kaseya, Fred served as President and General Manager of Yodle's Brand Networks Division, providing digital and market automation solutions to small and medium businesses. Yodle successfully was sold to Web.com (NASDAQ: Web). Previously, he was President of Nolio, Inc., a DevOps SaaS company, where he drove 100% year-over-year growth and successfully sold the business to CA Technologies (formerly known as Computer Associates). Prior to Nolio, Fred co-founded and served as President and Chief Executive Officer of Trust Technology Corp., where he drove significant growth over three years prior to the company being sold to FGI Global.
Earlier, Fred co-founded and served as Chief Operating Officer of Identify Software, substantially growing the business during his five-year tenure, culminating in a sale to BMC Software. He then served as Vice President of Worldwide Sales and Services at BMC Software. In addition, Fred has held various management and executive roles at Intira, which was sold to Divine Systems, and Prism Solutions, which was sold to Ardent Software/Informix/IBM.
Reggie Fils-Aimé
Former President and COO, Nintendo of America Inc.
An award-winning innovator and disruptor, Reggie Fils-Aimé is a proven expert on transforming companies, re-vitalizing brands, and reshaping industries to solve daunting challenges and achieve 'the impossible.' Most recently, he was the president and chief operating officer of Nintendo of America – the first American and African-American to hold this position.
Revered by business leaders and gaming fans alike, Fils-Aimé helped bring Nintendo's greatest successes – including the Nintendo DS, the Wii, the Nintendo 3DS, Wii U, and the Nintendo Switch – to the global marketplace. Exclusively represented by Leading Authorities speakers bureau, he discusses the importance of intellectual curiosity and innovation in business success, specifically detailing creative, non-linear thinking and gamification as essential elements to thrive in an era of disruption. Using his personal story as an example, he shares with audiences his principles for effective and innovative leadership, including defining a vision, courage in decision-making, and "irrefutable integrity."
Washington D.C. 2022
We had a blast! Thank you for coming!
We captured the best moments of our 2022 DattoCon Event. Please visit datto.com website to find out more.