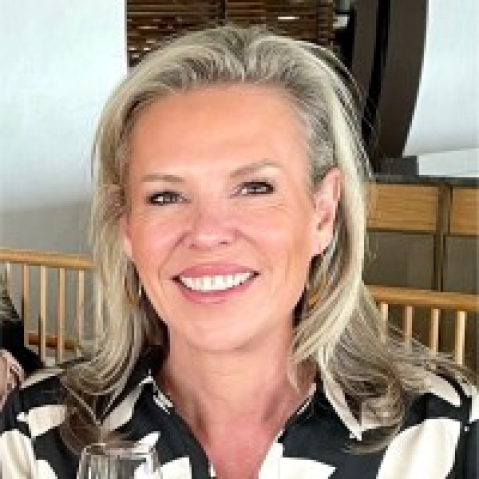 Justine Harris
Sales Director, UKI
Datto
Sessions
About
Justine Harris is currently serving as the UKI Director at Datto, Justine leads the sales team and drives growth in the MSP industry across the region. She is a highly accomplished Sales Leader with extensive experience in identifying growth opportunities and managing sales teams that deliver high-quality solutions and services to clients.
Throughout her career, Justine has held senior leadership roles in companies such as Vodafone, Akamai, and CA Technologies. She is renowned for launching highly successful channel sales initiatives in 19 countries across four continents, resulting in spectacular profit and ROI.
Beyond her professional achievements, Justine is a passionate philanthropist who has kayaked around Papua New Guinea, climbed Mount Kilimanjaro for charity, and organised sponsored events in support of Tibetan exiles in India. She advocates for #WomenInTech, #STEM, and global philanthropy.