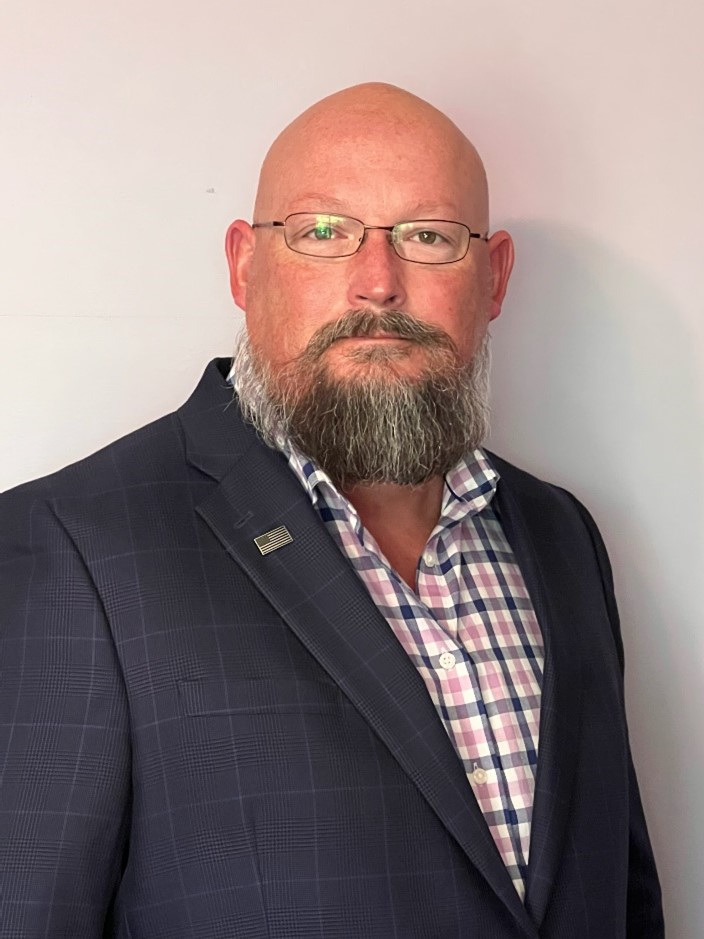 Tim Coach
Global Channel Chief
PIA
About
Tim Coach, Pia's Global Channel Chief, is focused on bringing new technology to MSPs to help increase the efficiency of a single employee all the way to an entire department; as well as to relieve the burden of current labor issues. He has been in IT for the last several decades and most recently in the MSP arena. As a much sought-after consultant with MSPs from across the entire US, he worked directly with leadership to increase profitability, improve process and procedure all the way to improving overall company culture. Whether he has been directly rebuilding MSPs or as a consultant, his main focus was to help businesses achieve their overall vision. 
Tim has worked in all facets of the channel from being a client, to a vendor, from helpdesk to MSP executive, to Channel Chief. Upon entering the channel space less than a year ago, his passion for his work drove him to accelerate his advancement at an unprecedented rate.  He has given over 60 presentations in 2022 alone ranging from in person to webinars to keynote speaking engagements as well as having received multiple accolades and awards in recognition of his efforts.  
He is passionate about MSPs, with his driving vision being to assist MSP owners to take their business to the next level.  Now at Pia, Tim believes that automation is the next big thing that will propel MSPs to new heights in both profitability and in employee and client happiness. 
When not speaking at channel events, you can find him curating his expansive whiskey collection or riding his motorcycle.