Speakers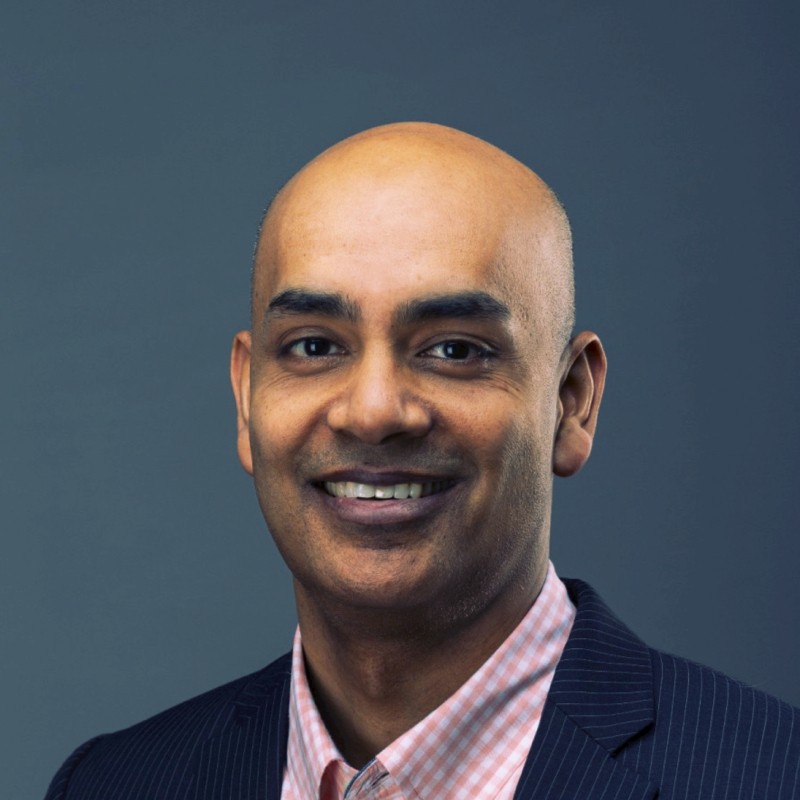 Ranjan Singh
Chief Product Officer
Kaseya
About
Ranjan Singh serves on Kaseya's senior executive team leading the global product vision, strategy, and execution for Kaseya and its family of brands including Datto, Unitrends, Spanning Cloud Apps, RapidFire Tools, IT Glue, Graphus, RocketCyber and ID Agent. He also oversees all product marketing. Mr. Singh has decades of experience integrating products across multiple acquisitions and building product management organizations and processes that drive smooth product development and innovation to deliver value to customers.
Prior to joining Kaseya, Mr. Singh served as Executive VP, Product and Technology at Crestron Electronics where he oversaw the organization's global product portfolio and set product development vision and strategy. He also served as Head of Product Management at IPC Systems for the communications business unit, driving expansion into Managed Services, Compliance, and Cloud Services for global capital markets. He has also held various engineering management roles at Intel and Dialogic.
He holds a Master of Business Administration from New York University and received his bachelor's degree in Electrical Engineering from Victoria University in Melbourne, Australia. Mr. Singh is based out of Kaseya's Miami, FL and Red Bank, NJ offices.